Can't-miss beverage stops in the Raystown Lake Region
Within the last decade, Raystown Lake Region has welcomed many unique coffee shops, wineries, breweries and distilleries into the area. Visitors and locals can start their mornings with coffee from a local drive thru before an action-packed day or have a relaxing sit-down breakfast at a shop. Then they can spend the evening enjoying tastings at the region's artisan beverage locations.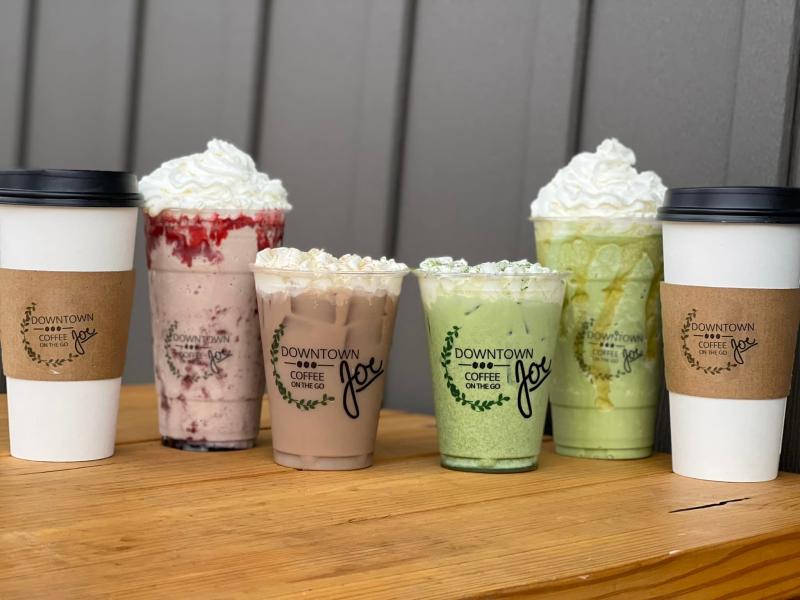 Visitors or locals traveling early to get that boat in the water can enjoy one of two Downtown Joe locations close to Huntingdon. The DJ trailer located on Warriors Ridge along Route 22 allows for a quick stop with lots of space to tow the boat behind. Their original location at 500 Penn Street, Huntingdon, includes not only the drive thru, but a walk-up window. On top of all of their year-round and monthly coffee creations, they serve teas, craft soda with your mixture of flavors and lotus energy drinks. They also love to put a hometown twist on these drinks, with creations like the Bearcat Blue or Green Hornet Lotus.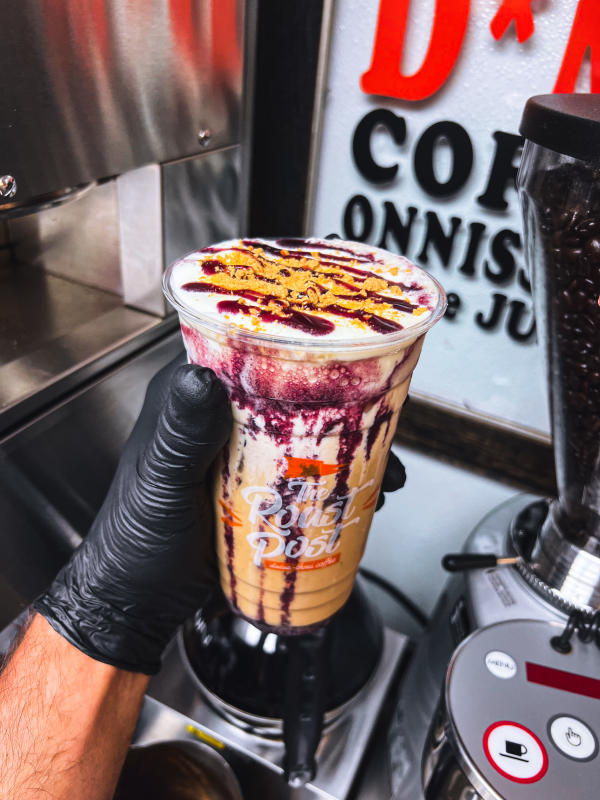 THE ROAST POST
The Roast Post, located in Mount Union along U.S. Route 22, was the first coffee shop in Huntingdon County to offer drive-thru service. Their baristas boast a large variety of coffee options, drinks for kids, and flavored lemonades and shakas- a Red Bull-infused beverage. They also have options for those on a ketogenic diet and enjoy creating unique seasonal beverages. In addition, they have a "secret" menu customers can explore on Facebook or in person.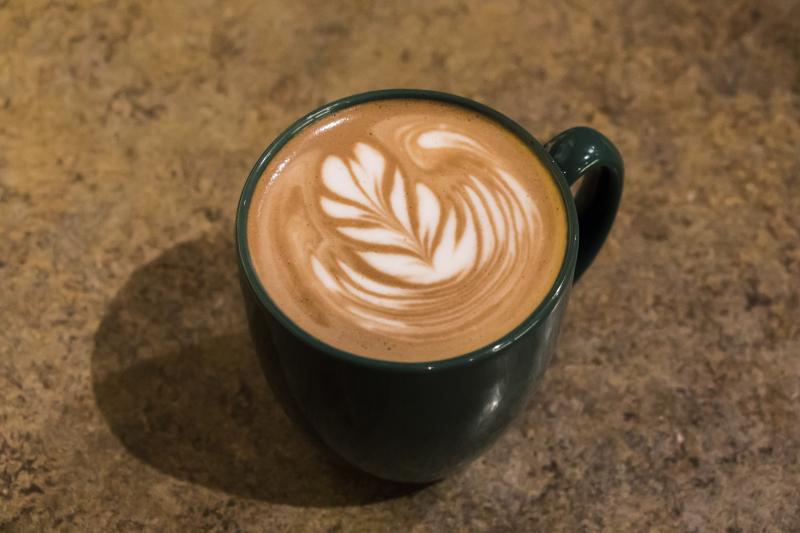 Looking for more of a sit-down breakfast or brunch? Standing Stone Coffee Company has been roasting their beans on location since they opened their doors. When stopping in, be sure to try whatever specialty coffee they have during that time, then buy a pound to take home. They also offer delectable food options, with seasonal flair! Their location includes indoor seating, patio seating and Wi-Fi.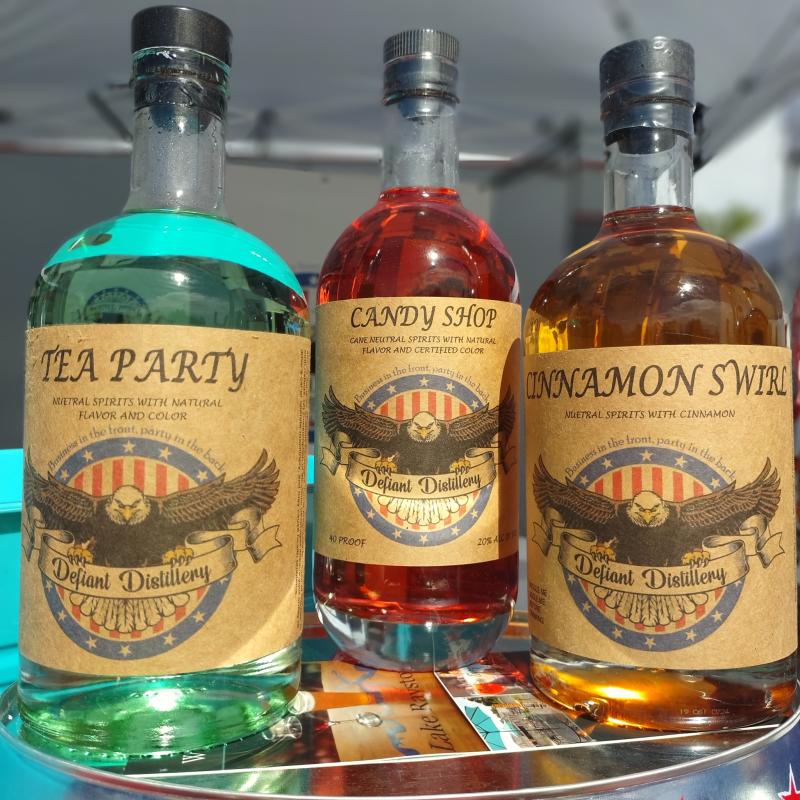 DEFIANT DISTILLERY AND REKLAIMED VINES 
After a day of activities at Raystown Lake, consider a "wine" down with the region's best locally made wine, spirits and beer. Reklaimed Vines has many eclectic options to make the taste buds smile. Their tastings are free but the variety of sweet and dry wines they have available make picking just three a challenge. Owned by the same family, Defiant Distillery is a micro distillery offering unique spirits not found anywhere else. The variety of mixed drink options keep customers coming back time and again since they never stop creating!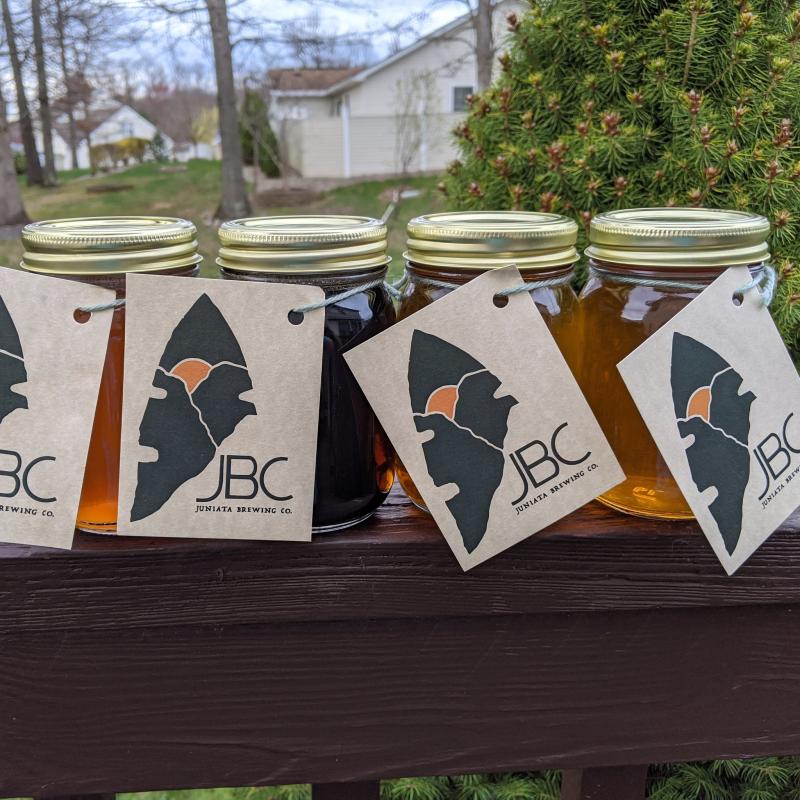 Juniata Brewing Company in Huntingdon provides a plethora of unique beer and kombucha options, which locals and visitors enjoy at the on-site tasting room. Every weekend brings something fun to the location with various game nights or local musicians. Now also serving Juniata Brewing Company beverages, Slinky Action Zone in Duncansville provides something for the whole family to enjoy. Children can run around, explore the arcade or play laser tag while adults enjoy one of the numerous beverages on tap.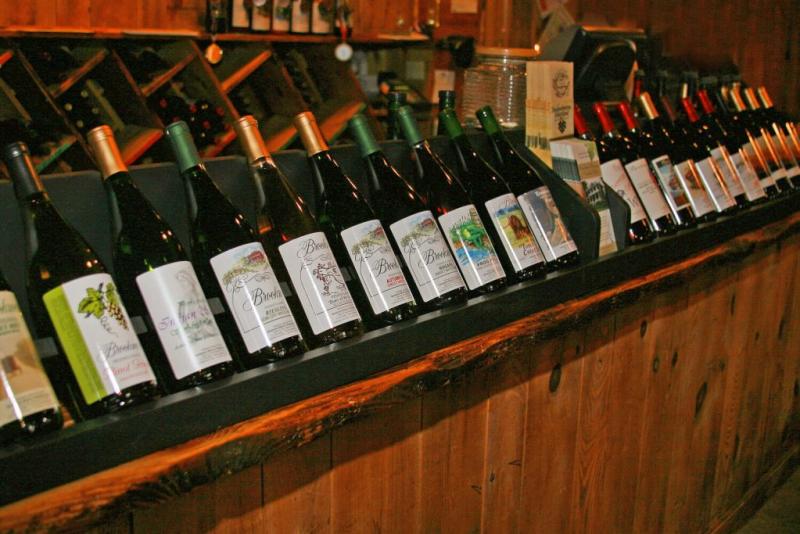 A pour tour would not be complete without a visit to Brookmere Winery in Belleville. The award-winning wine they offer is a must try. Plus visitors will enjoy experiencing the three-acre vineyard that started it all in 1981. This family operation offers an array of wines for all. Purchase a bottle of wine, order some food and talk the night away. Getting late? No worries. The Vineyard Inn bed and breakfast is available on location. This all-in-one is the perfect getaway stay for any couple. 
The Raystown Lake Region is blessed to offer these hometown favorites. Find your favorite among them and make it part of the reason you come back to the Raystown Lake Region time and again.